Prevention plays an important role in the fight against future substance abuse and addiction. Prevention staff address peer pressure, anger management and study skills. The service is free and students may be referred or self-refer for help. Learning to cope with life on life's terms is important for development and for individual growth.
TCC prevention staff seek to prevent the initial use of all harmful substances and to instruct the community's young people in the potential effects and consequences of alcohol and substance abuse. Prevention activities are funded in part by community support for events such as The Celebrity Chef Dinner in March and the Natural High 5K and Fitness Festival in June every year.
SUMMER OUTREACH CLUB
Beginning in June and ending in August each year, The Counseling Center, Inc. sponsors a free day camp called the Summer Outreach Club at a local community center for children ages 5-12. Celebrating  27th consecutive years, the Summer Outreach Club is for boys and girls who meet each weekday from 9:30 am - 3:30 pm for motivational, recreational and educational activities such as supervised games, arts and crafts, sports, field trips, job fairs and prevention education. Special attention is given to developing coping skills, good behavior, confidence and improved self-image. It is free to all who attend.
The summer camp is free to all children in Scioto County. Transportation to and from camp is not provided.
If you're interested in building a community partnership please email Corey Allison, Director of Prevention and Outreach or call 419.290.7561 for more information.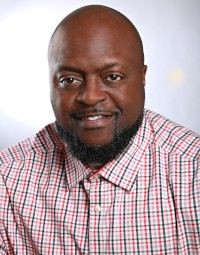 ---