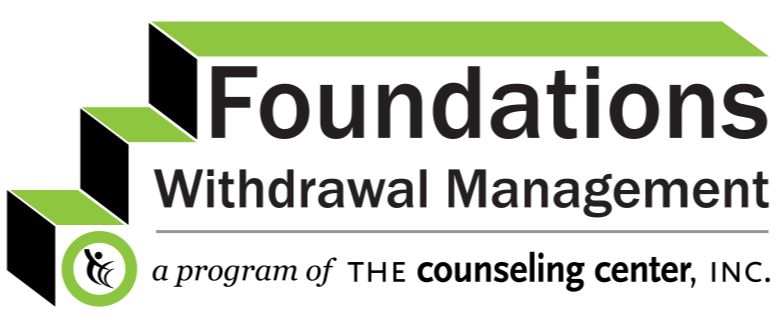 Foundations-Withdrawal Management offers onsite nursing care 24 hours a day, 7 days a week with physician visits and around the clock on-call physician availability. Our facility works on a 3.7 WM ASAM Level of Care which means that patients will be experiencing or expecting severe withdrawal symptoms that need 24-hour nursing care and physician visits as necessary.
We accept adults 18 years of age or older including pregnant women who are experiencing or expecting to experience severe withdrawal from Opioids, Cocaine, and Amphetamines. The average stay is 5 days; however, each discharge plan is created to meet the patient's individual need. Our goal is to help create firm Foundations on which to build future recovery. 
 
---
 What happens at Foundations?
Upon arrival, a comprehensive interview and screening assessment is performed to determine Level of Care. During a patient's stay they will have access to:
Withdrawal Stabilizations and Medication Intervention

24 Hour Nursing Observation and Physician Availability

Individual and Group Therapy

Case Management

Introduction to Community Recovery Resources

Referral for Ongoing Treatment Services