Our largest fundraiser for The Summer Outreach Club is the Annual Celebrity Chef Dinner. Check out the videos below to find out how your donation and support at this event effects our kids and community.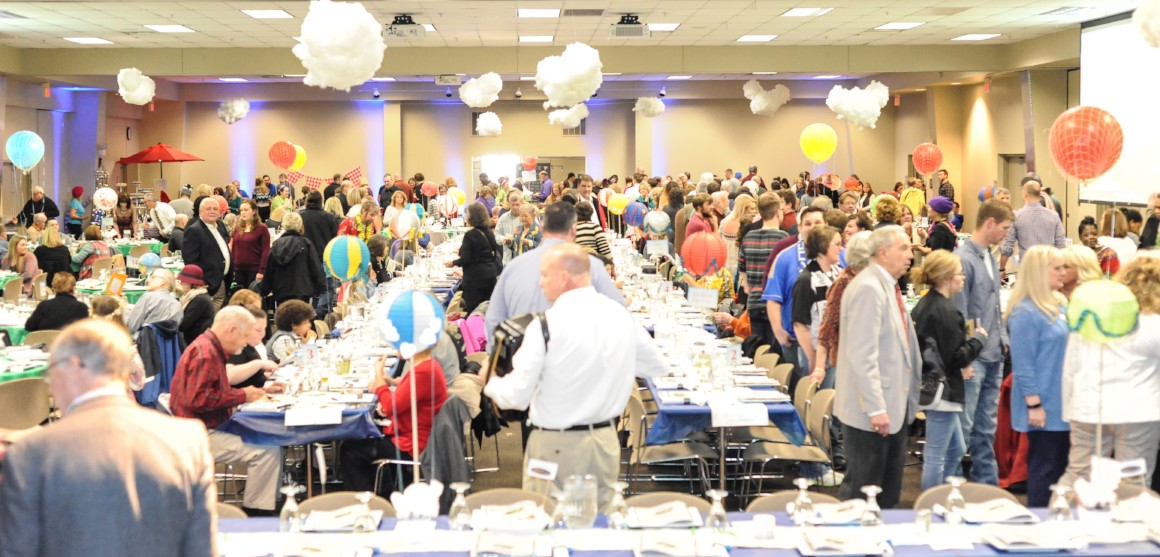 To find out how you can be a part of this amazing event, contact:
Katie Trapp, Event & Marketing Coordinator for The Community Relations and Development Department
740.351.2708 or by email here.